Objectives
---
One of the world's leading Swedish telecommunication equipment manufacturing companies engaged in after-sales support to prominent Bangladesh telecom players needed to exchange or replace defective items within 30 min across the country utilising 15 warehouse locations. The company maintains more than 15,000 SKUs.
20Cube now administers their warehouse and has replaced spreadsheets with custom-built Spare Parts Management Solution (SPMS) for meeting their delivery requirements.
With SPMS and AI engine, it's easy to maintain minimum inventory level, suggesting trends on delivery, defective items, replenishment activities and high running SKUs.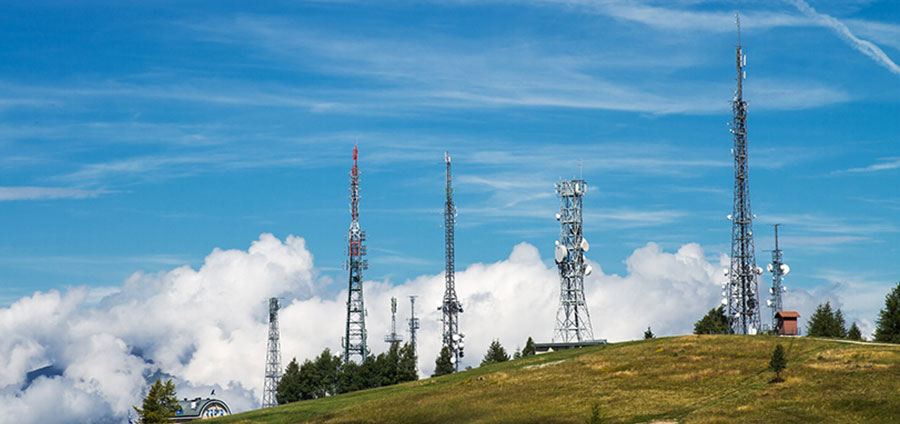 Requirements
---
On-time distribution across the country. Timelines: Critical response delivery – 30 mins, Quick response delivery – 4 Hours, Normal response delivery – 24 hours
To support with minimum inventory and provide advance reports of all items including defective items and items in repairing centers.

How we achieved
---
Designed a delivery model with 1 central warehouse, 4 regional warehouses and 13 distribution warehouses.
Customised workflow based SPMS with replacement, return and repair management visibility
Mobile app initiated for service engineers to request for defective items to avoid email and phone communication requests
For monitoring the deliveries and other activities, an eight member team and a control tower set-up
An AI mechanism to help maintain the minimum inventory in each WHs
Key stats
---
99.63 %
---
On time delivery
(14,000+ deliveries in 2018)
100%
---
Stock Transfer & Inventory
(AI driven SKU movements within WHs)
99.98%
---
Faulty items pickup
(14,000+ pickups in 2018)